Heritage
Modern perfume shop
Passionate and inspired
Expertise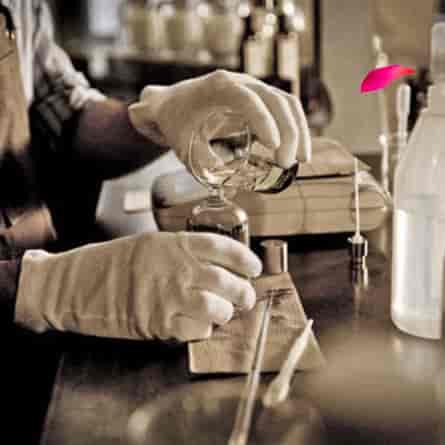 Heritage
Since 1987, AL MASMOUM GROUP is manufacturing quality cosmetic and perfume products. Today, the group launch a new perfume concept store, AQUA D'OR, to share with perfume business lovers their know-how and experience of the global market.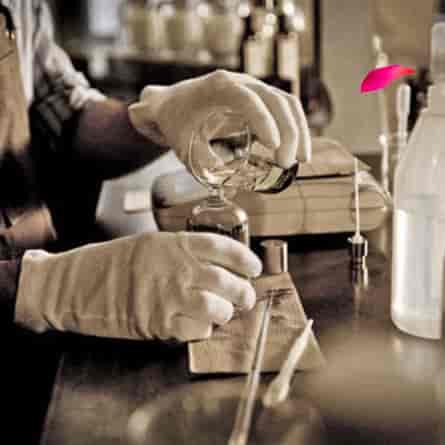 Heritage
Modern perfume shop
Passionate and inspired
Expertise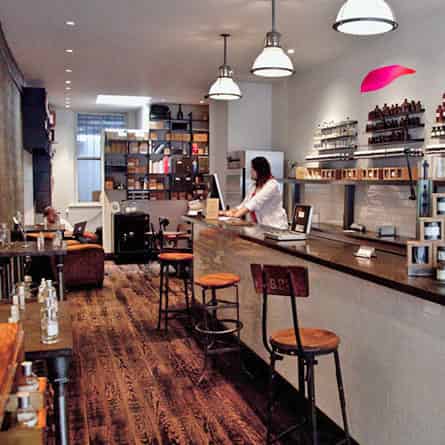 Modern perfume shop
AQUA D'OR is a modern perfume chain store for wholesale and retail customers. Whether you are a fragrance lover or maker, it does not matter. AQUA D'OR offers high quality fragrance to inspire and beautify your world.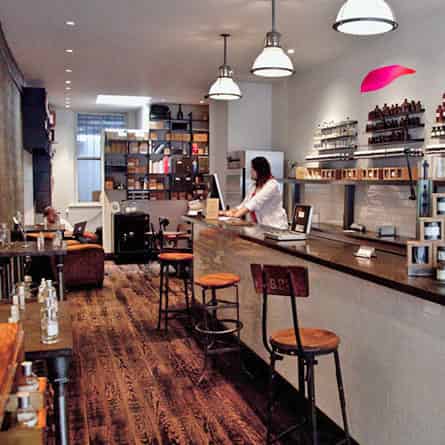 Heritage
Modern perfume shop
Passionate and inspired
Expertise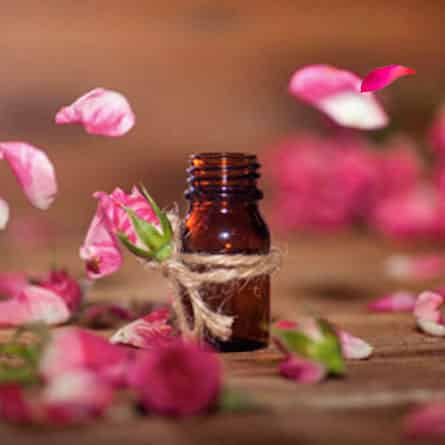 Passionate & inspired
Our mission is to deliver to our customers the perfect fragrance matching the market request. Each product is the result of a strong collaboration with a perfumer from France and market analysis. In an ever-changing world, we stand for always offering trendy fragrances and popular products.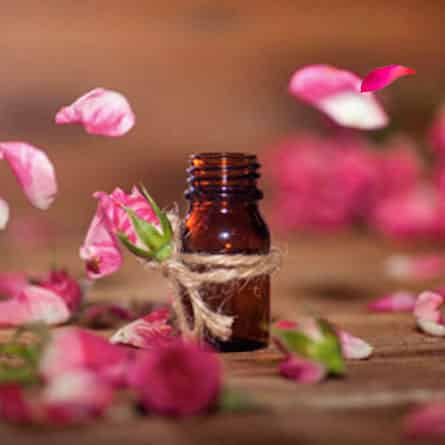 Heritage
Modern perfume shop
Passionate and inspired
Expertise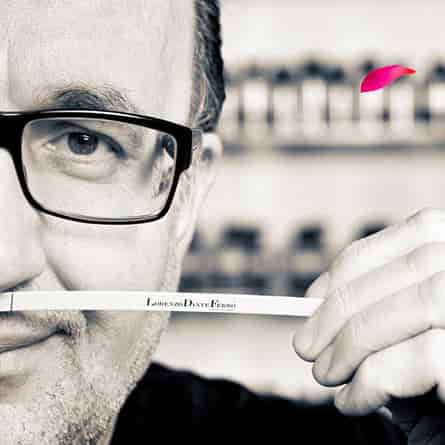 Expertise
AQUA D'OR is constantly researching and following up the global perfume trends in order to provide to each customer advices and special selection of products according to their market and vision.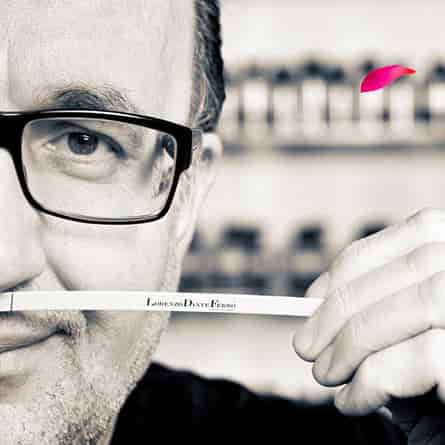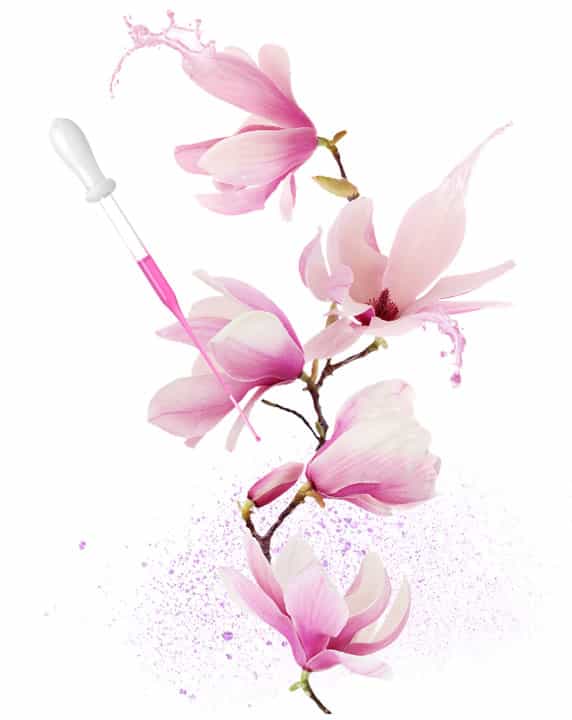 French fragrances
Nowadays, customers constantly look for quality fragrances. Therefore, we are inspired by the most popular fragrances around the world. We know how to combine passion and market expertise. We are offering long lasting perfume wıth a distinctive character. We make sure our selection includes all olfactive families.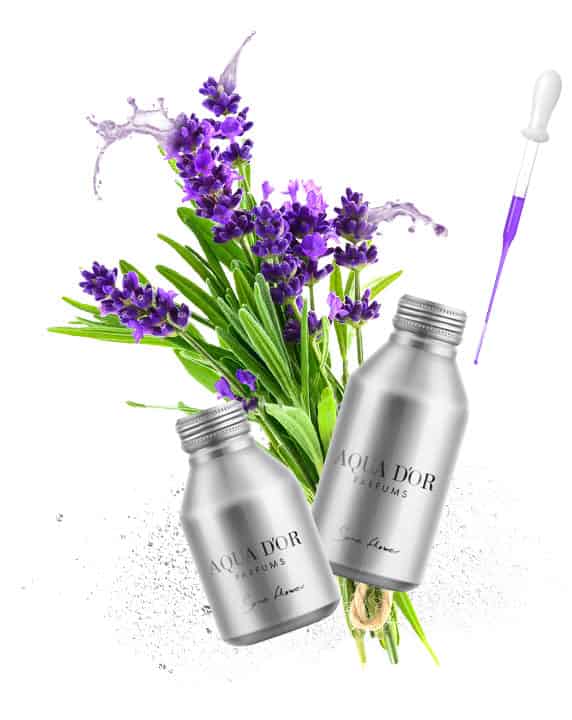 For perfume lovers
We help our customers to create their signature scent and guide them to choose the perfume which best suits their personalities and lifestyles. 2 sizes available : 50ml and 100ml.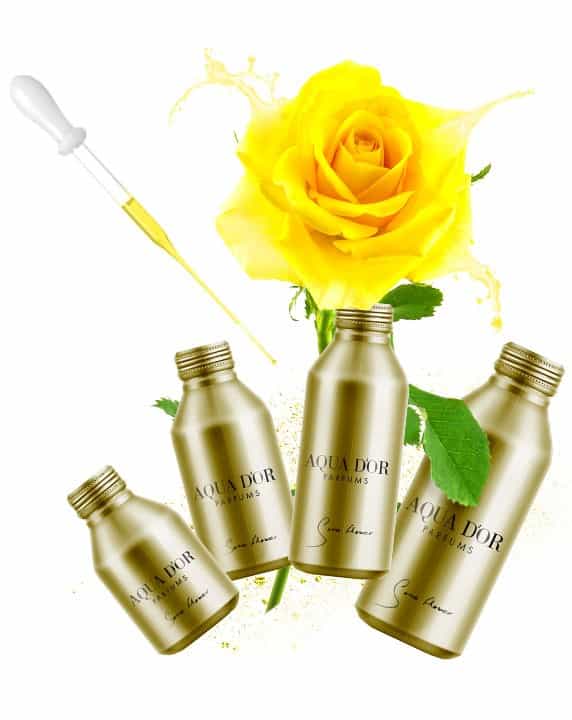 For perfume business
lovers
All our fragrances are distributed in aluminium cans in order to preserve the high-quality. Our wholesale customer could customize his order with the different size available: 50gr, 125gr, 250gr, 500gr and 1000gr.


Franchise
Get the opportunity to be part of our global expansion. Establish your own perfume shop and join up through a promising franchise system.
contact us